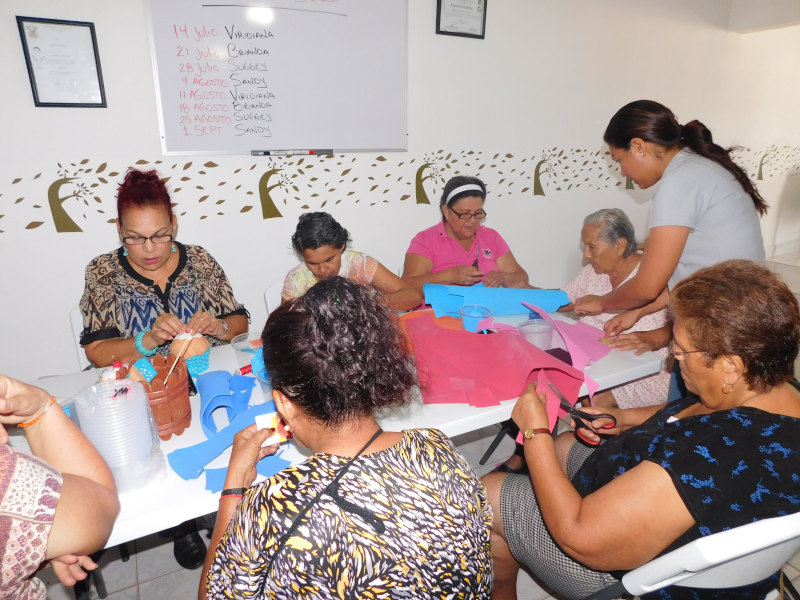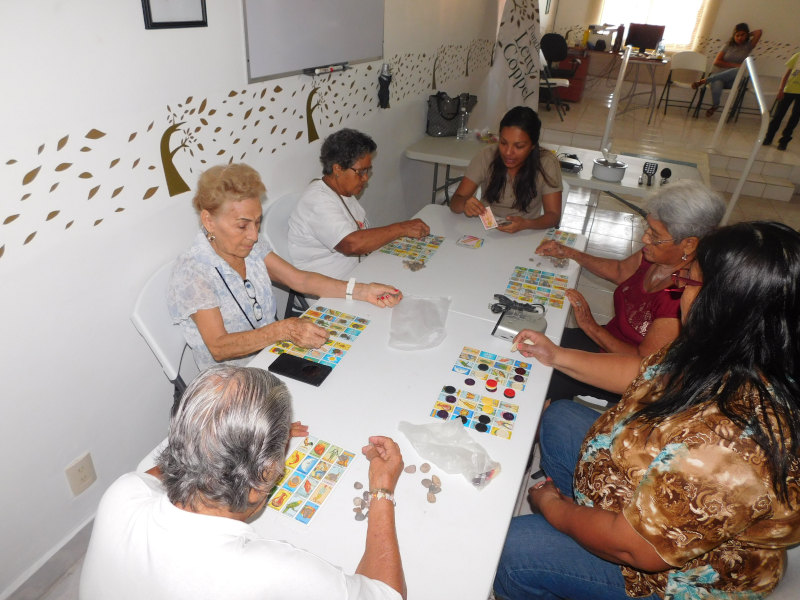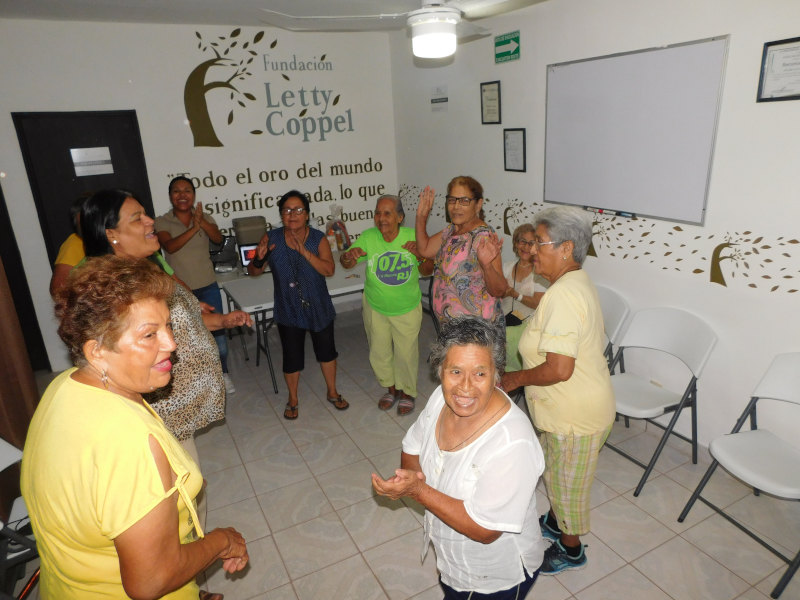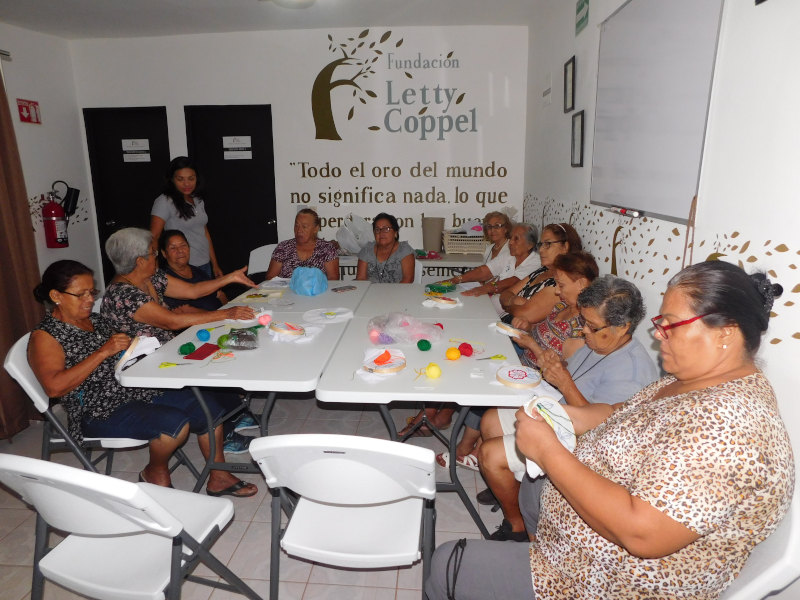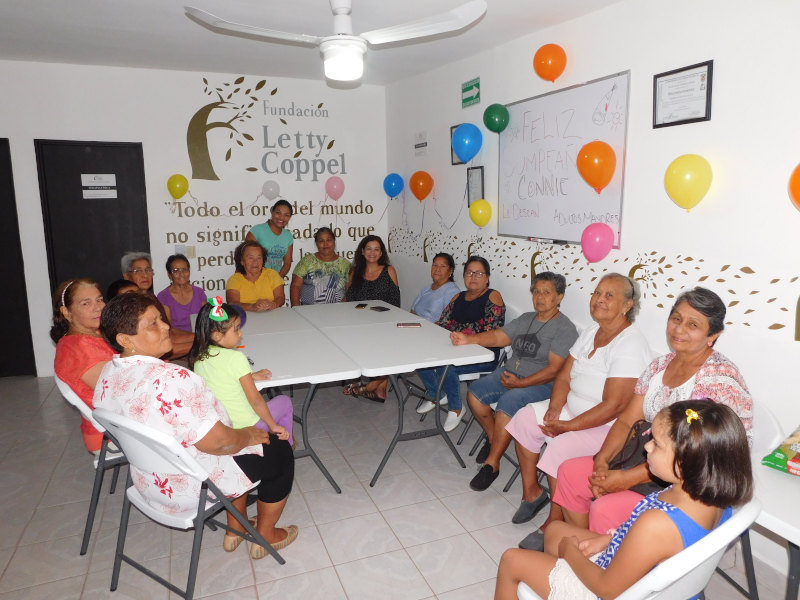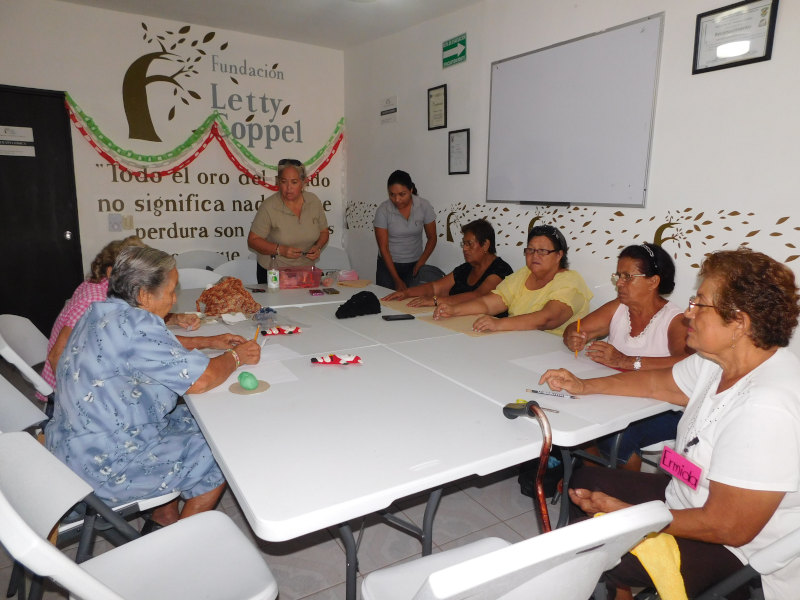 actividades_con_adultos_mayores_01_800
actividades_con_adultos_mayores_02_800
actividades_con_adultos_mayores_03_800
actividades_con_adultos_mayores_04_800
actividades_con_adultos_mayores_05_800
actividades_con_adultos_mayores_06_800
The Department of Care for Older Adults seeks to ensure that our older adults live with dignity, well-being and satisfactorily fulfill their maturity and human relations process, promoting active, healthy and participatory aging, providing them with quality care.
Different dynamics are carried out which are a solution to occupy leisure time and also, an activity that mixes creativity, patience, order and mobility, qualities that we must exercise to age actively.
The same that in turn allows them to feel busy performing certain tasks that stimulate them, improves self-confidence and strengthens their self-esteem.
They are provided with:
Respect: With respect, warmth and closeness, this is how we treat all people.
Integration: We help foster the ability to relate and integrate with others.
Affection: Caring and company are our language and it is what allows us to run our center fluently.
Self-esteem: We promote that they feel that their interests, concerns and opinions are valued and useful in life.
Enthusiasm: Our work environment is motivating, collaborative, mutual support and confidence-building.
Safety: We make our older adults feel safe when they see that their needs are met.
Activities carried out:
Birthday Celebrations.
Tell me your story.
Postural hygiene.
Promotion Of Values.
Brain GYM.
Cultural Celebrations.
Motor Activation and Coordination (Participate to the extent permitted by the physical, psychological and social conditions of each person.
Discussions Of Interest Topics.
Reeducation of the respiratory pattern and the improvement of ventilation of the elderly.
Dance – Therapy.
Crafts.