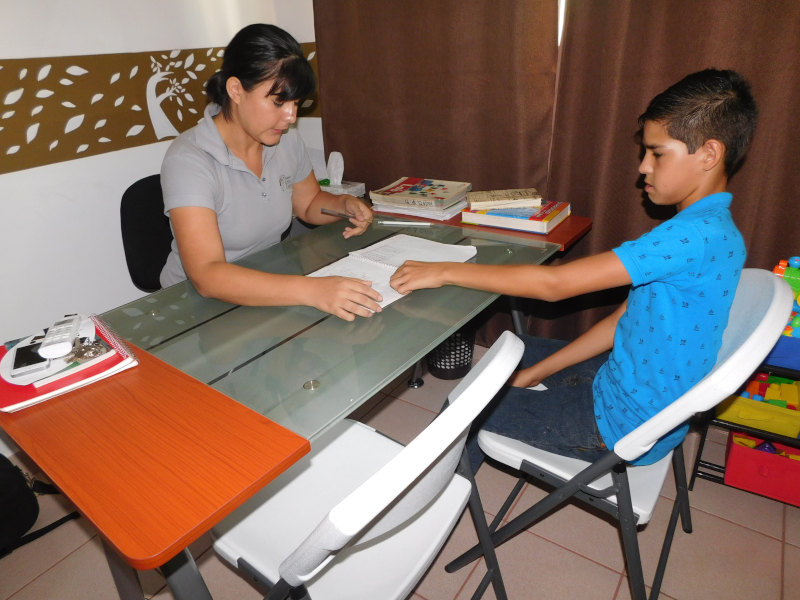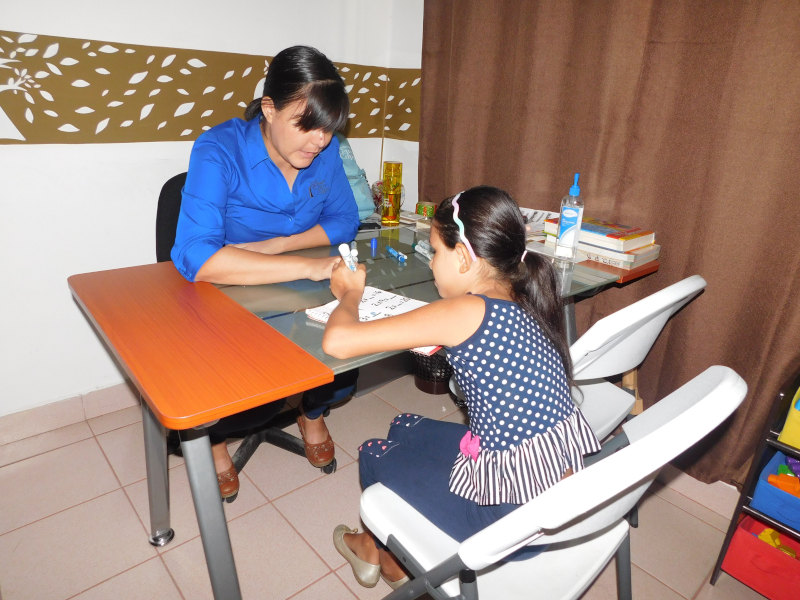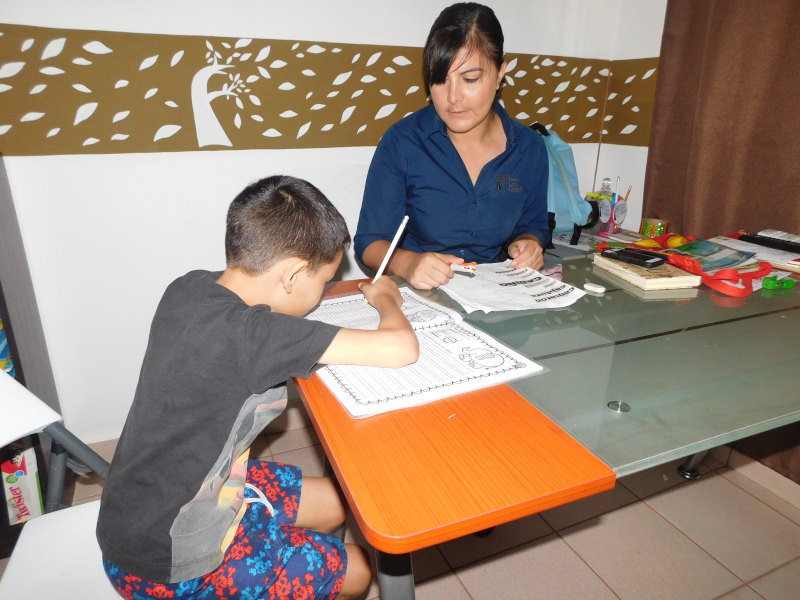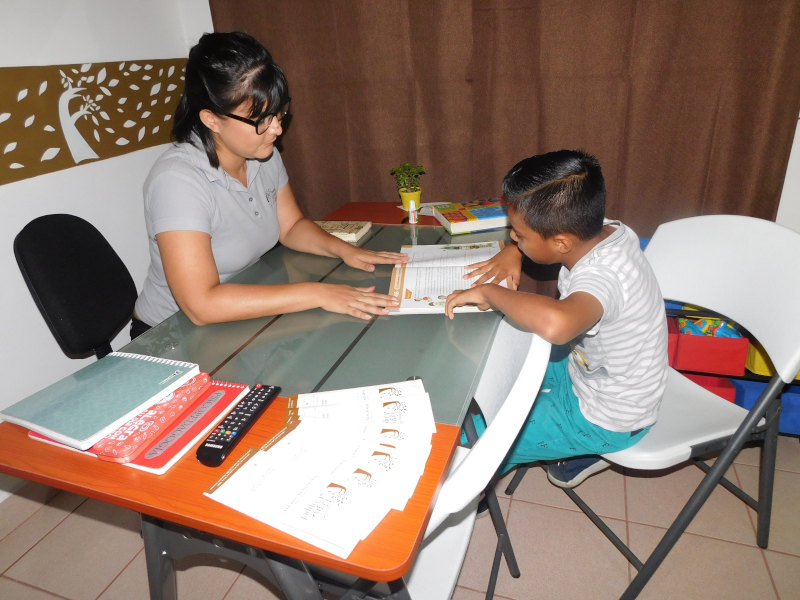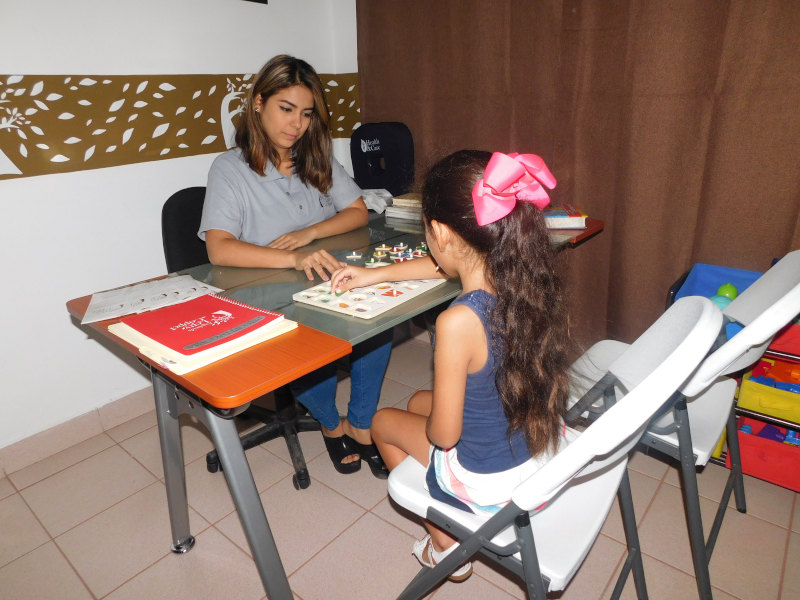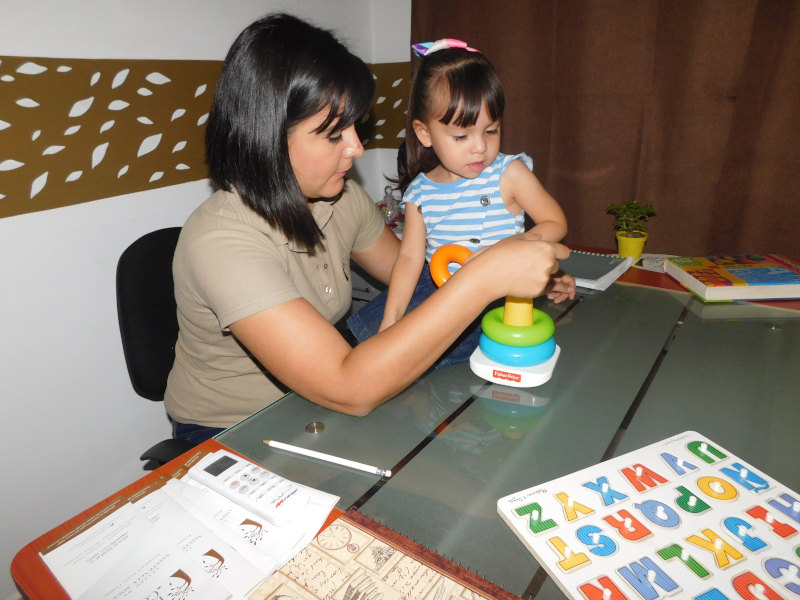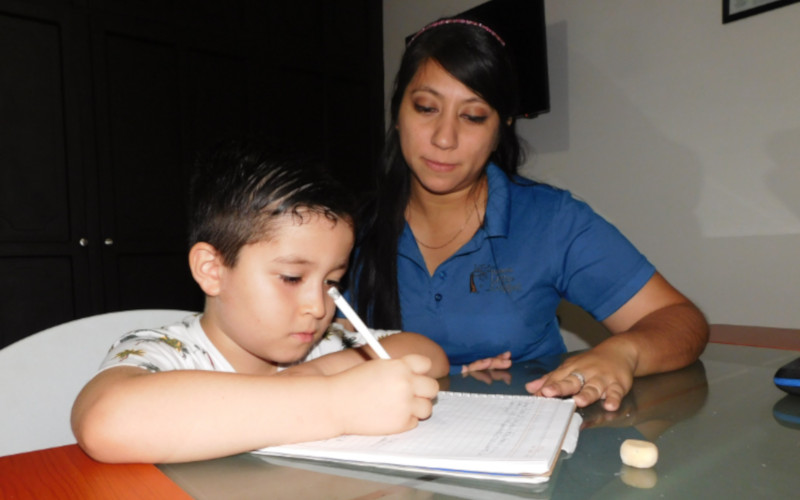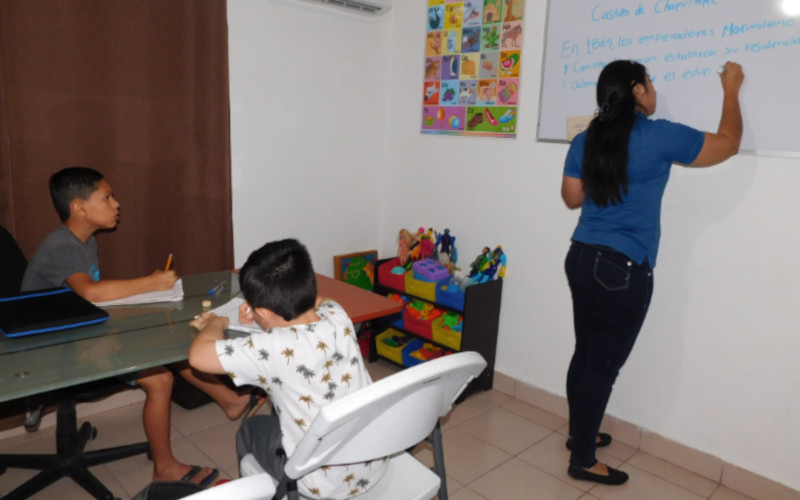 This department allows studying the person and their environment in the different stages of learning that cover their lives, providing support to children and adolescents, parents and guardians who require it.
Within the field of learning, psychopedagogy can develop different functions which are:
Develop teaching methods to address the diversity that we can find in the behavioral and learning processes that arise in children and adolescents.
Create conditions for better individual and / or group learning in educational institutions or in learning situations in general, emphasizing the areas: cognitive, socio-affective, reading and writing, mathematics.
Lines of action:
Language therapy.
Study techniques.
Behavioral therapy
Motivation.
Braille system.
Parent workshops.