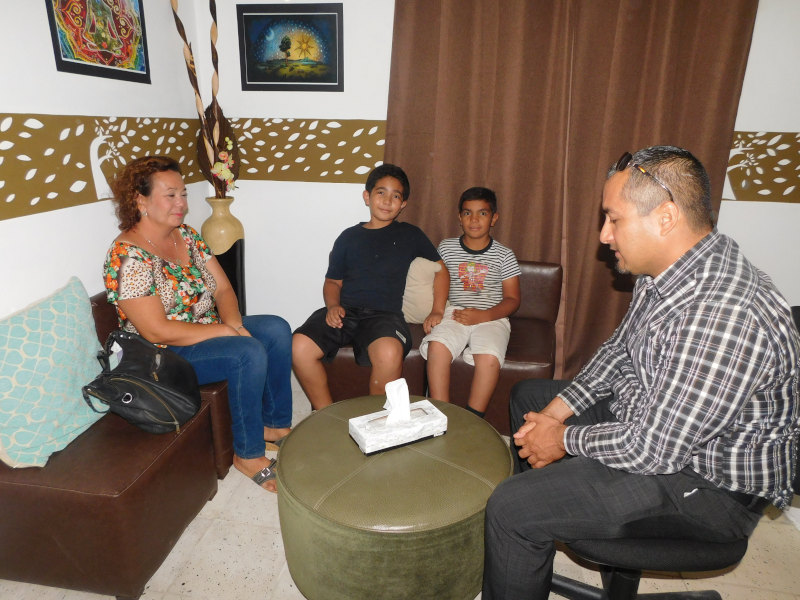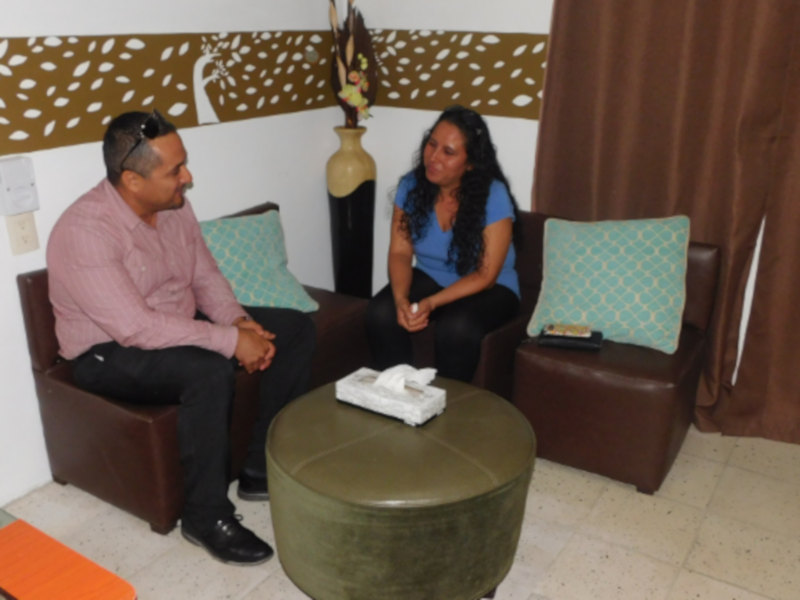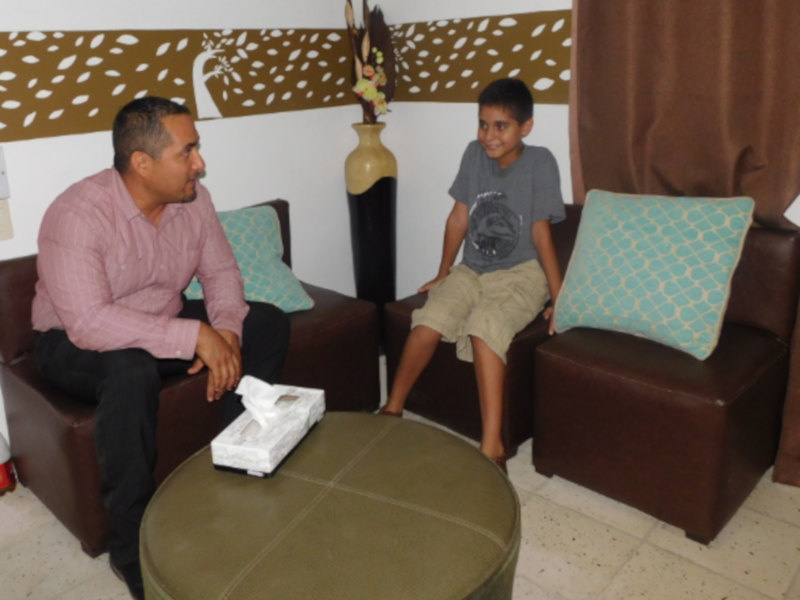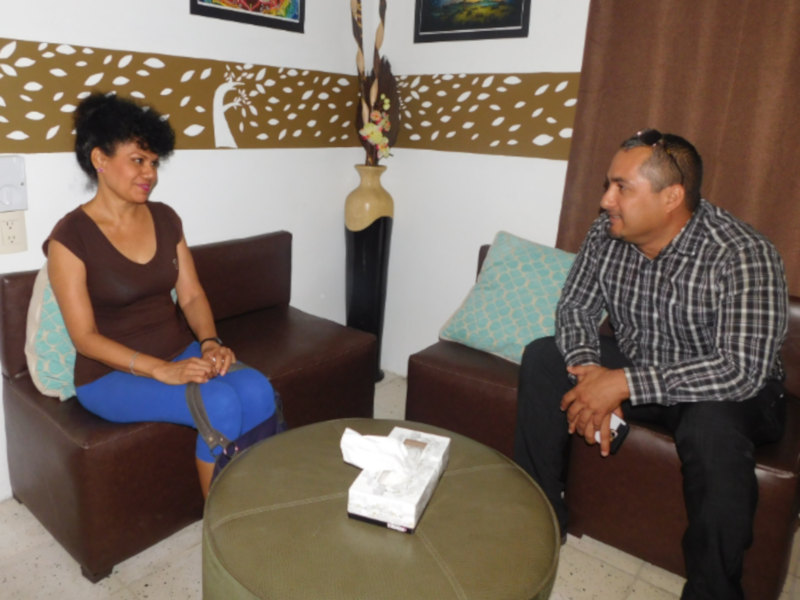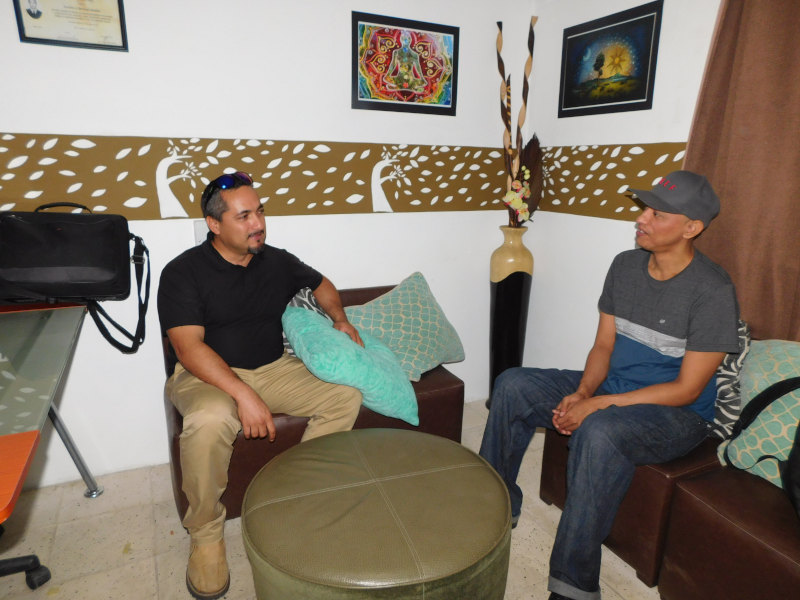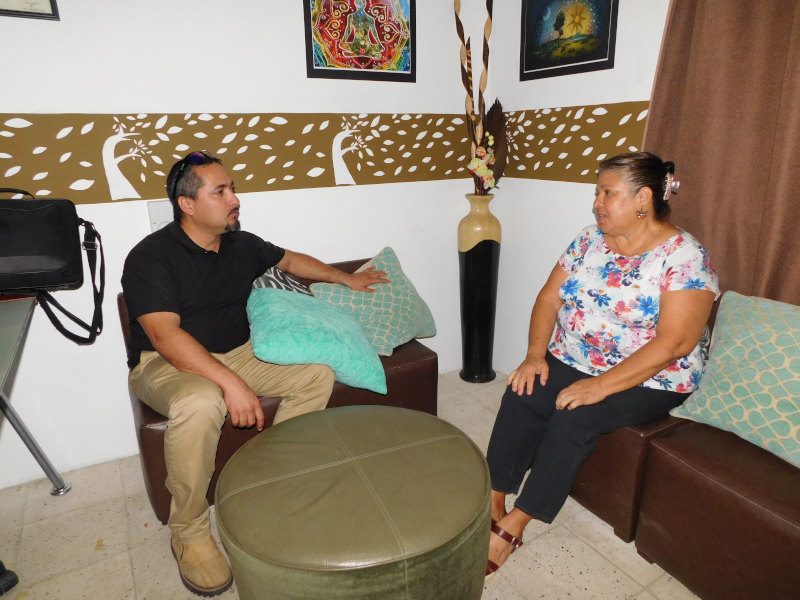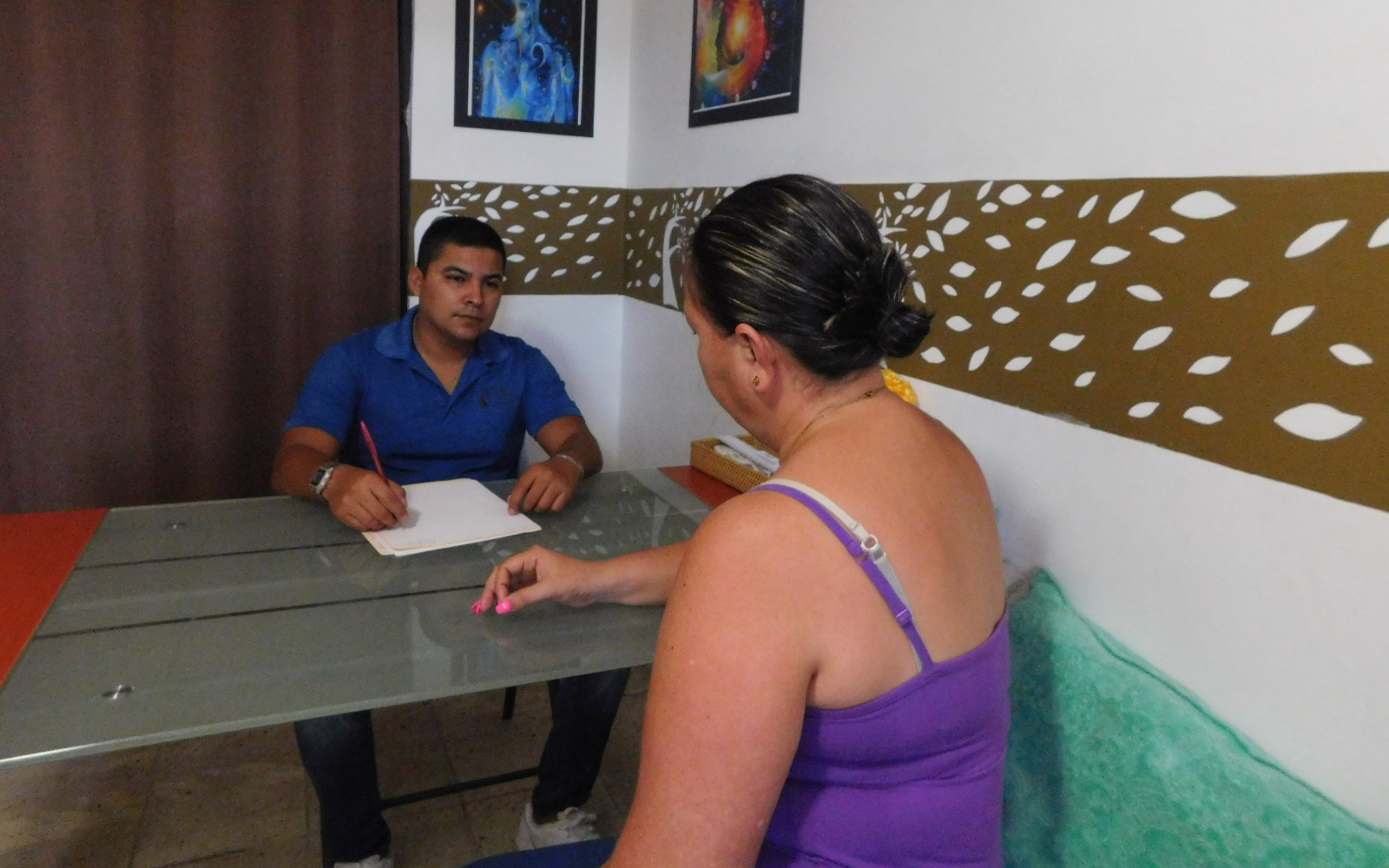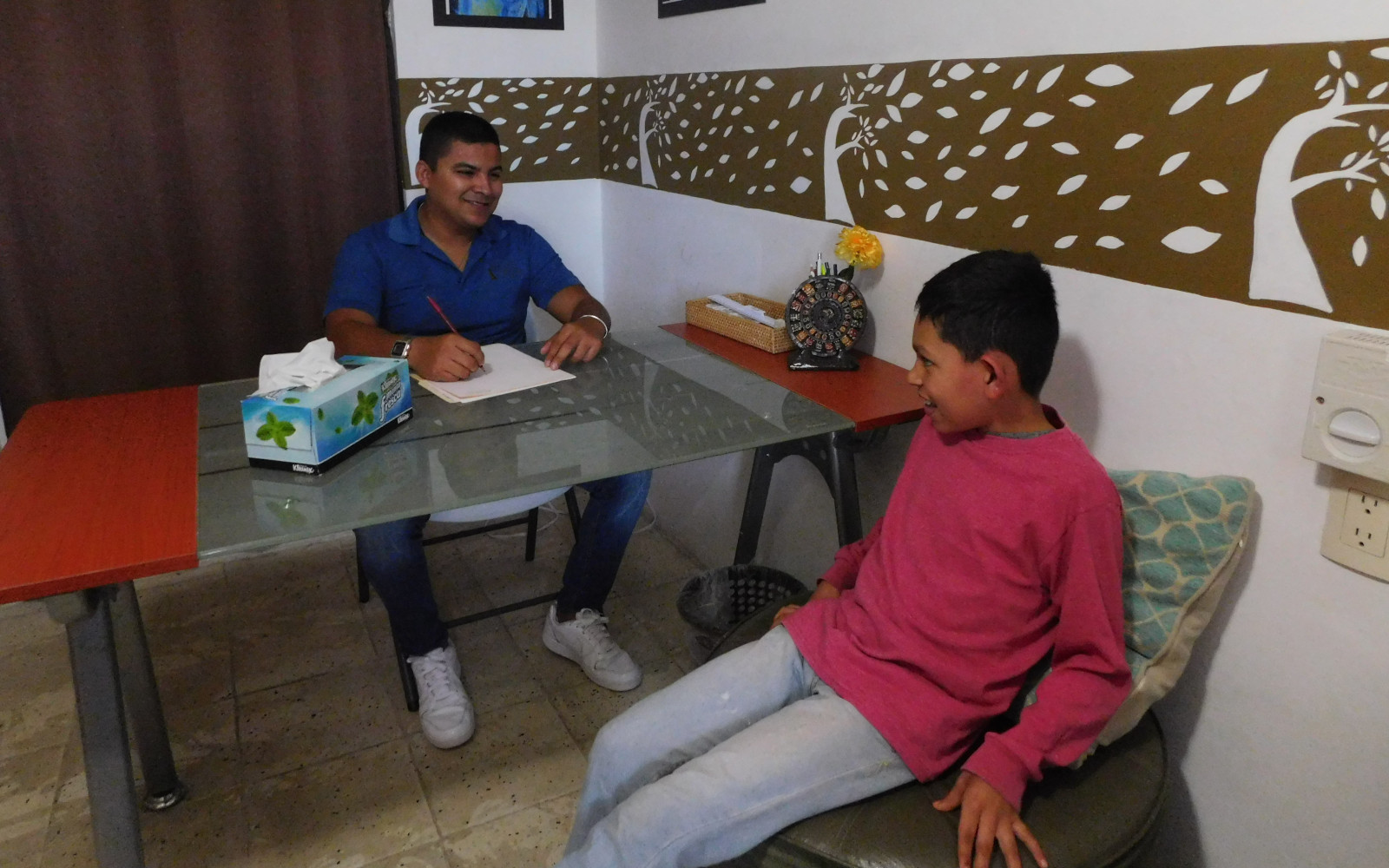 The Psychology Department of the Letty Coppel Foundation Social Assistance Center opens its doors to all those who wish to travel a path of profound transformation.
The objective is to form human beings who can understand each other and solve their own conflicts, living in a more loving and creative way, having the internal resources necessary to release their infinite potentials and who can self-heal.
We offer psychotherapy services with warmth, quality, ethics and professionalism that help build a better society with more conscious and responsible human beings for their well-being.
Individual Therapy.
Couple therapy.
Family therapy.
Workshops, courses, conferences.